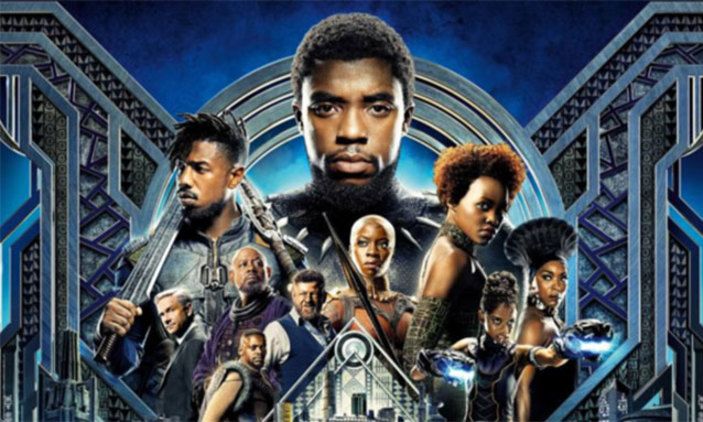 Photo Credit to Disney
Black Panther is the newest, hottest movie that Disney just released on Feb. 16th to theaters. It had an explosion of everyone needing to see it, if you haven't seen it yet then put it on your must go see movie lists! In Celebrations of how well the Black Panther did at the box office Disney donates 1 Million Dollars to the Boys And Girls Club Stem Cell Youth Program.
The 1 Million Dollar donation will help to expand the Boys And Girls Club Stem Cell Youth program to 12 new locations. The locations include Atlanta, GA; Baltimore, MD; Chicago, IL; Harlem, NY; Hartford, CT; Memphis, TN; New Orleans, LA; Oakland, CA; Orlando, FL; Philadelphia, PA; Washington, DC; Watts, CA.. They will expand the program for Science, Technology, Engineering and Math programs, supporting the high-tech skills that were a major theme in the plot of Black Panther and are essential in helping youth succeed. This really is an amazing program for youth to take part in and learn more about Stem projects and give them a more enhanced view into an amazing program that the Boys And Girls Club already offer youth.
It's a great way for the underserved areas to receive some great educational programs for youth. Disney is always amazing me with how they reach out to help different ways in the community. This is no exception, the youth in these areas will put this program to great use. I also find it exciting for them that they will learn Stem Cell high tech skills like ones that were in the Black Panther Movie. How thrilling for the youth who will take part in these new Stem Cell youth programs.
Disney is always making wonderful dreams come true and for many youth this will bring them one step closer to their dreams. It may help these youth decide what they want to do after they graduate from High School. It also gives them a safe place to go to when parents are working and a place to socialize while learning great concepts.
If you have not seen the new Black Panther movie be sure to go! Watch with your children for the great high tech Stem skills that were a major part of the Black Panther movie. But there is so much more to Black Panther then just the Stem Cell projects. You will find a movie that depicts an instant cultural phenomenon, sparks communication between young and old, and breaks down myths about age old industry myths," said Robert A. Iger, Chairman and Chief Executive Officer, The Walt Disney Company. "It is thrilling to see how inspired young audiences were by the spectacular technology in the film, so it's fitting that we show our appreciation by helping advance STEM programs for youth, especially in underserved areas of the country, to give them the knowledge and tools to build the future they want." It is the must see movie of 2018!