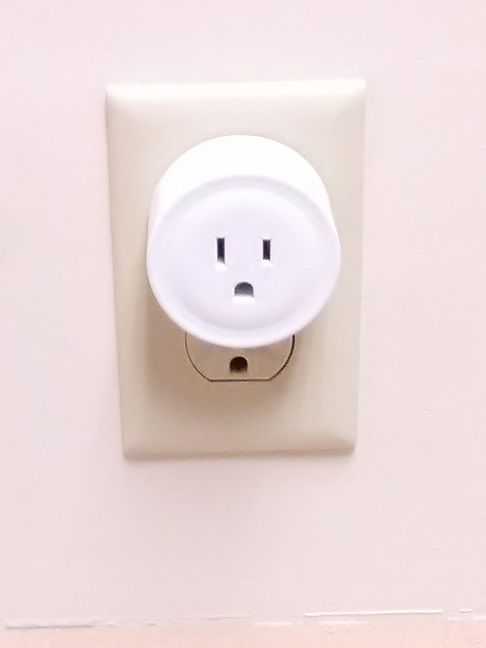 The Verlife Smart Plug is an easy to use smart outlet. The Verlife outlet can be used with Alexa, Amazon Alexa Echo, Google Assistant, as well as smart phones. The outlet comes with 2 outlets for your home, and I just love that you can control them with your voice, they conserve energy which will really help with your monthly bills, you can set a schedule so that it is on when you need it and off saving energy when you don't. Your normal home outlets do not offer these great features.
The normal home outlets will not be able to conserve energy the way that you will be able to with the Verlife Smart Plug. It will make life easier as well with your crazy busy schedule it will know when your going to want to use the outlet and turn it on. If your going away on vacation you can leave your outlets off with the exception of lights you may want to leave on and you can leave the light on and schedule the outlet for when to turn the lights on. You will not have to worry about having a light timer, making sure it's set properly if it will work correctly and it will be all done with your Verlife Smart Outlet. You can have your coffee maker ready to go for the morning and turn that outlet on before your feet hit the floor and just walk into the kitchen for already brewed coffee.
There are so many great ways that the Verlife Smart Plug can make your life easier. If you have children who have to have the light on at night but you wouldn't like them to leave it on all the time throughout the night you can schedule the outlet when you want it to go off for bedtime so you do not have to get up and go into the room and pray that you do not wake up your little sleeping angel. I can't tell you how many times I tried to sneak into the room for my son's when they were smaller only to have those little eyes pop open thinking it was now time to get out of bed and play and me just begging them to go back to sleep! You know as well as I do that I lost that battle and it was their time to play for at least an hour before I could get them back to bed and at that point as far as I was concerned that light could stay on all night because this mommy needed some sleep!
Just think of how low your bills will go if you have the Smart Plugs throughout your home and you can turn them on and off as they are needed or have them on a schedule. While your at work and the kids are at school the plugs that you don't really need on could be turned off and you could really be conserving energy in your home. Imagine how low your bills could be with these helpful outlets. There are only three easy steps to setting up the outlets, Step 1: Download and registration, Step 2: Add Plug, Step 3: Profile and your outlet is ready to use. It is really that simple. If it gets any better then this for your home and your family, I haven't seen it! Let the energy saving, bill lowering, Smart plugs control your home's outlets and make your life easier! You can also save 24% off with code: YHBDEX8H with the Smart Plug.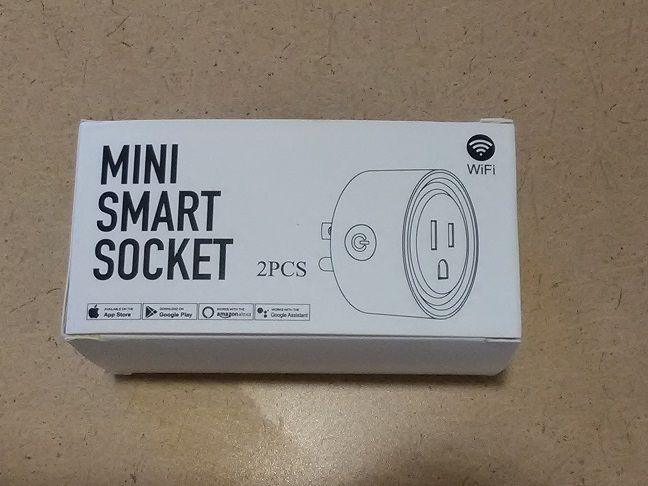 You can also find the Verlife Smart Plug on Plus Plus Deal's website as well. They offer products that are available on Amazon at a discount. You can also follow Plus Plus Deal's Facebook Page and Plus Plus Deal's Twitter Page as well to keep up on all their great deals!